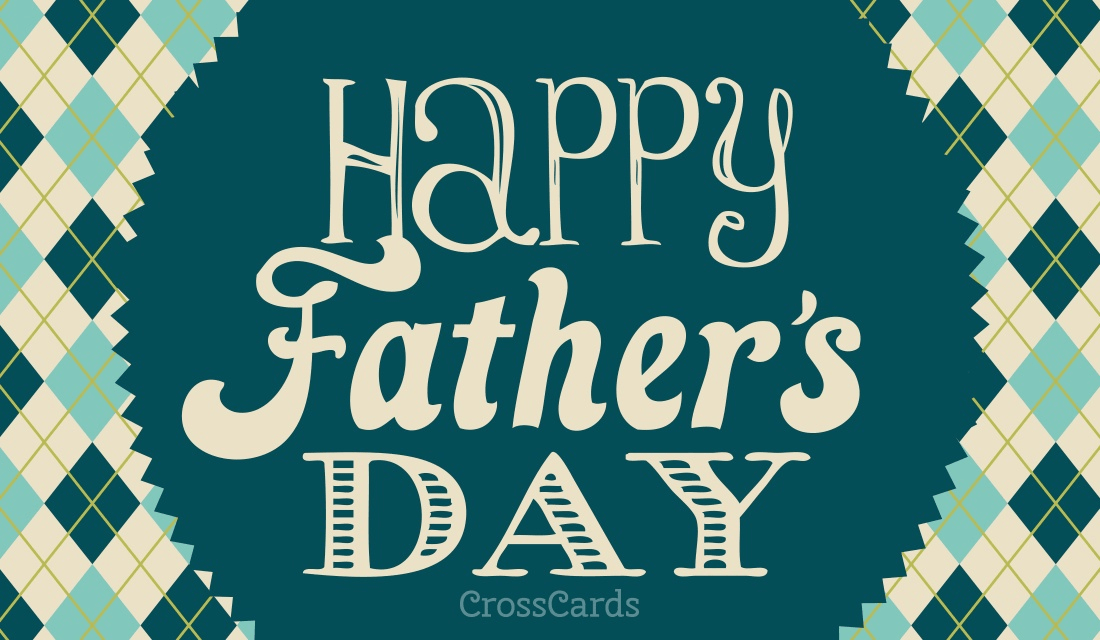 Join us for a Father's Day breakfast buffet on Sunday afternoon. That's right, the afternoon.  Instead of having to rise early to make it to breakfast, stay after the morning service for fellowship and a buffet of french toast, sausage, bacon, eggs and hash browns!
If you are a father, enjoy the celebration.  If you have a father with you, bring him to celebrate with him.  If you just want to fellowship and have a good meal, join us tomorrow.
Much thanks for the Life's Journey Hospitality Team for planning this and putting it together.